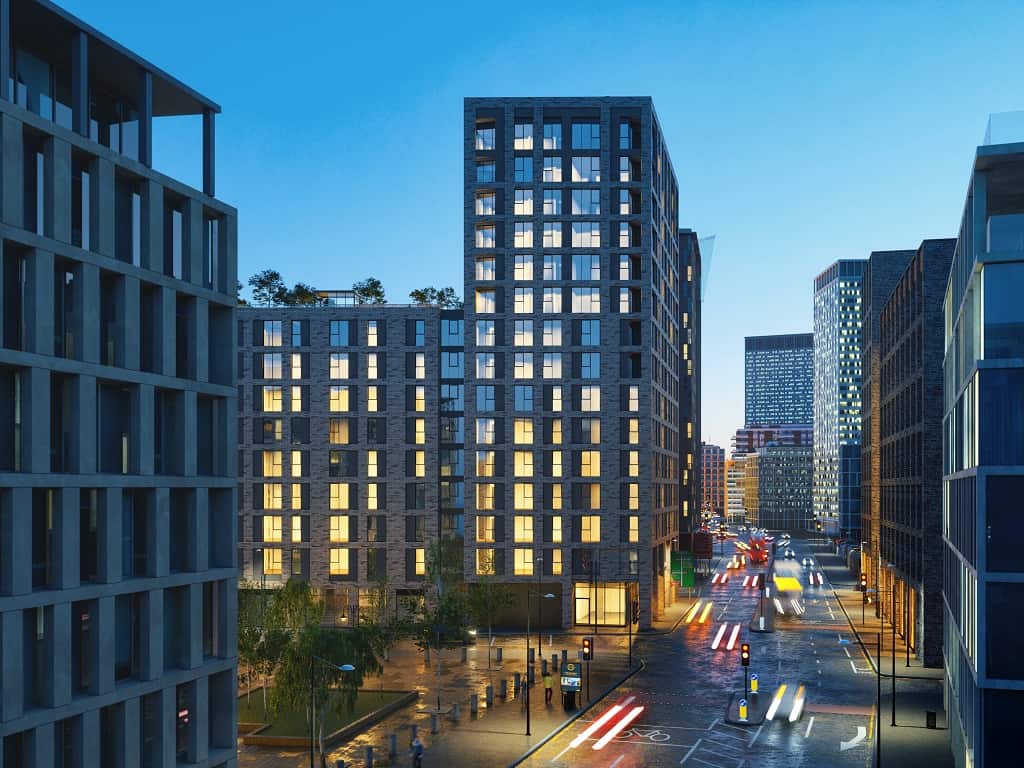 Kinlan Brickwork Ltd awarded Ancoat Garden
Kinlan Brickwork Ltd are delighted to announce they have been awarded the contract to build the new 16 storey residential apartment block for Manchester Design and Build in Ancoats Garden Manchester.
The project is to comprise 155, one – two and three- bedroom apartments.
Work is due to commence on-site in the coming weeks.