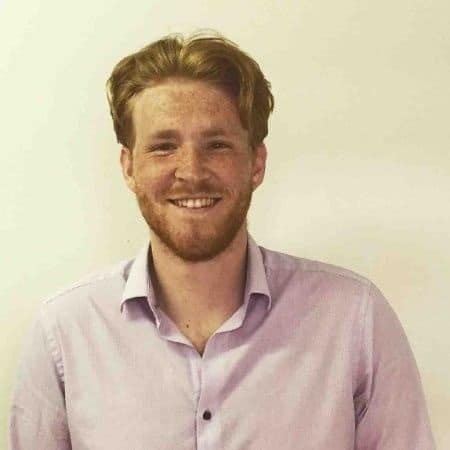 Kinlan Brickwork Ltd have a new Commercial Manager!
We are delighted to have recently taken on a new Commercial Manager, Josh Jones, who has some history with Kinlan Brickwork Ltd already. We are looking forward to working along side Josh and to see what new qualities he can bring to Kinlan.
Here is some information on Josh –
'I started at Kinlan in March 2013 as trainee surveyor and worked for 18 months learning the ropes. This was a good grounding for me and helped to set me up well for future.
In December 2014 I then moved to McGoff Construction where I was QS and oversaw numerous new build assisted living developments, care homes and premier inns. This helped me gain experience in managing subcontractors, reporting procedures and reading/ understanding contracts.
I then moved to ISG in April 2020 to be involved in the large scale, high rise projects (Liverpool and Manchester) before moving onto the School I oversaw before coming back to Kinlan Brickwork.
I was excited by the role/ opportunity offered by Kinlan as I could be an integral part of helping the business continue to grow, whilst also bringing some knowledge of larger main contractor procedures to the commercial team and hopefully helping to improve how we manage contracts commercially.'
Welcome back to Kinlan Brickwork Ltd Josh!