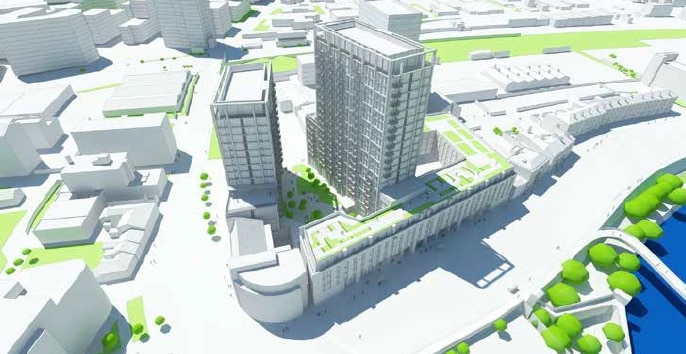 Kinlan secure further contract with Domis Property Group
Kinlan Brickwork have secured a second project with property developer Domis. We have been awarded to carry out the masonry work on the Cresecent Manchester.
The development consists of a 22 storey block, a 17 storey block and a 6 storey block, with numerous townhouses circling them. 
This is the second project we have secured from Domis and we are looking forward to continuing are professional working relationship with them in the future on further projects.