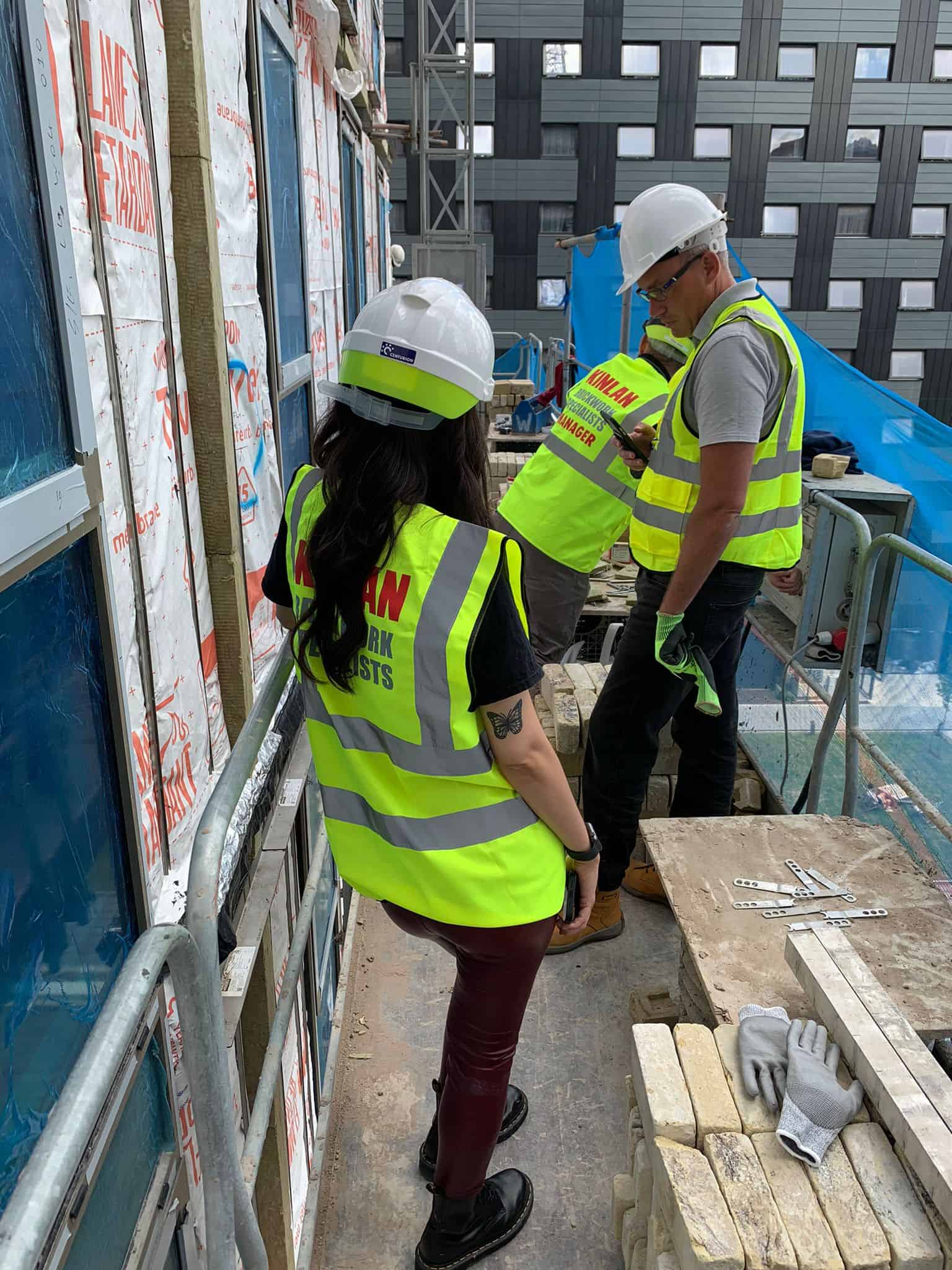 A Day On Our Anchorage Site!
Great day at the Anchorage site yesterday! Progress being made everyday which is great to see and working alongside Graham at Red Jam – Process & IT Transformation Specialists to help us get the best out of Field View for our company! Excited to get stuck into the training and getting to use the system!
Thank you to Graham Priest MAPM for all your help through the process and taking time to come onto site with us to see how we will be using this and working with us to help us get the most out of the system we possibly can!
Thank you to Paul Kane and Ben Douglas BSc (Hons) for taking us out and showing us the ropes!