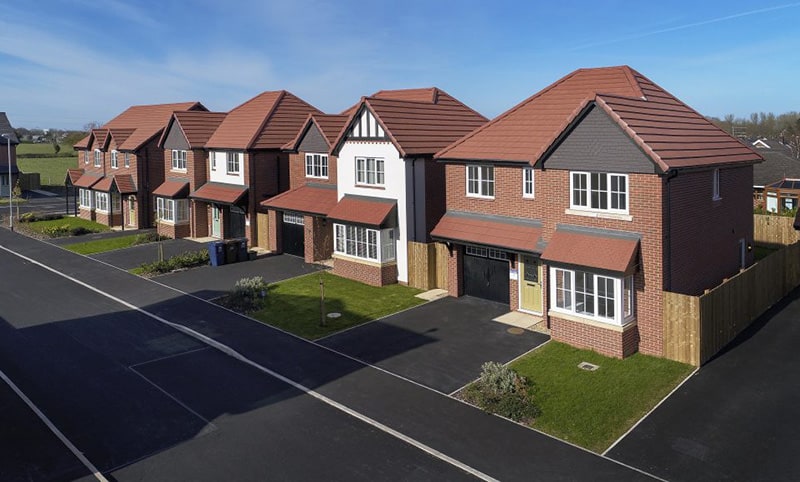 Kinlan Brickwork Ltd awarded masonry contract
Kinlan Brickwork Ltd are pleased to announce we will soon be commencing works on the former War time Roften in Hooten for Stewart Milne.
We will be completing the masonry works on the development.
The project will consist of 238 houses and 27 flats for the Ellesmere Port area of the Wirral.
This is our third project for Stewart Mine and we are looking forward to working with them to make this a successful project.