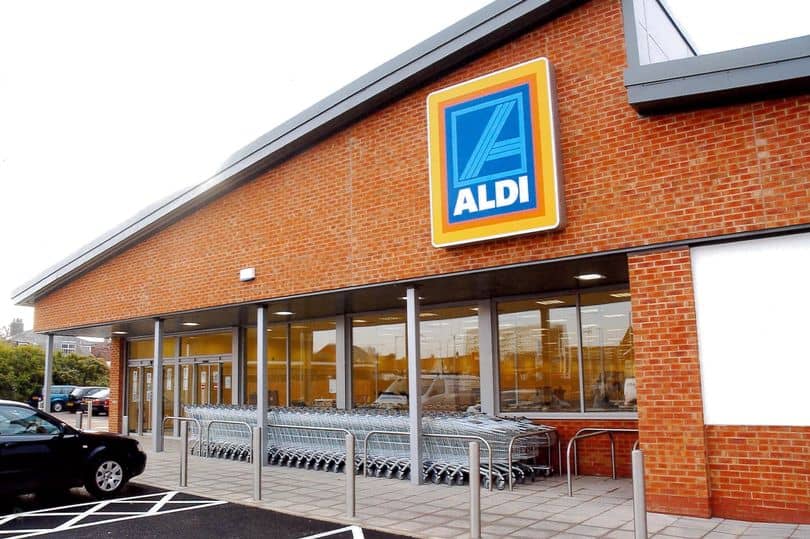 8 in a row for Kinlan Brickwork Ltd
So far this year Kinlan Brickwork Ltd has completed 8 new Aldi Foodstores across the North West and North Wales.
Work continued on site during the Corona pandemic and lockdown, this is due to the fact that Aldi is part of the food chain supply.
All our operatives respected the social distancing on site, and wore all the correct PPE instructed to keep the site as safe as possible.
We were able to keep to the programme and finish each Aldi store on time and within budget.
This is an excellent achievement for us at Kinlan Brickwork, it demonstrates the high quality bricklayers we employ to achieve this level of workmanship.