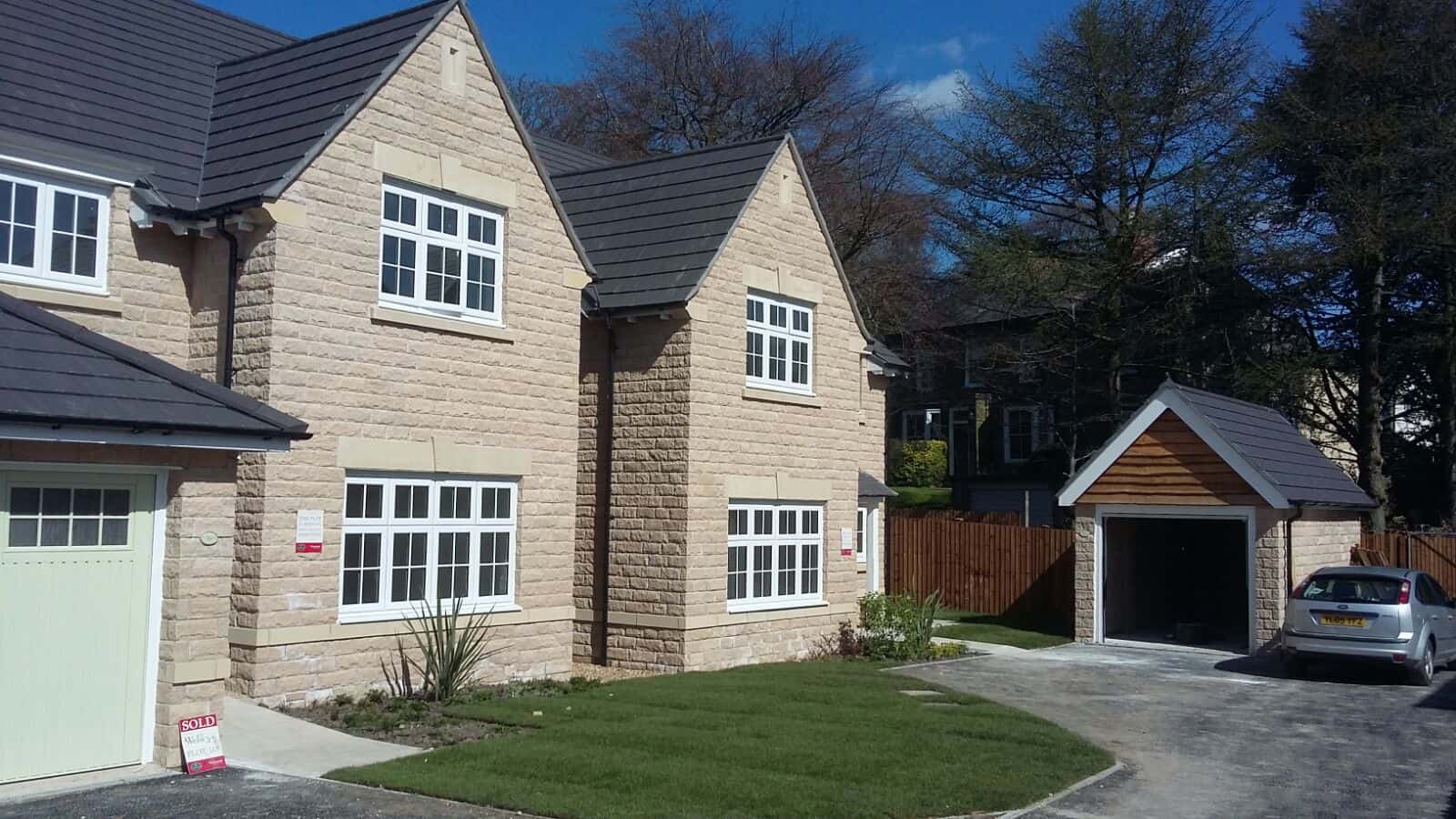 Kinlan Brickwork Ltd awarded Redrow contract
Kinlan Brickwork Ltd is pleased to announce they have been awarded the contract from Redrow Homes to complete the stonework on the housing project Alder Court in Macclesfield.
The project is to build a housing estate of 162 residential units. Work will commence December.
This was an excellent team effort from us here at Kinlan Construction and we hope it's the start of a long lasting working relationship with Redrow Homes on future Projects.