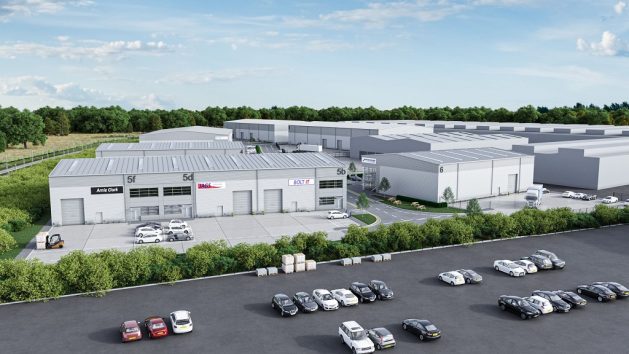 Kinlan Brickwork Ltd secure Caddick Development
Kinlan Brickwork Ltd is due to start work on Triumph Business Park based in Speke Liverpool, for Caddick Construction.
The development will be the construction of 4 number detached industrial units and 1 number semi- detached industrial unit.
This is our first project working alongside Caddick Construction, and we are looking forward to showing Caddick the excellent skill set we have here at Kinlan Brickwork Ltd.
Work is due to start on Site the 20th May for approximately 5 months