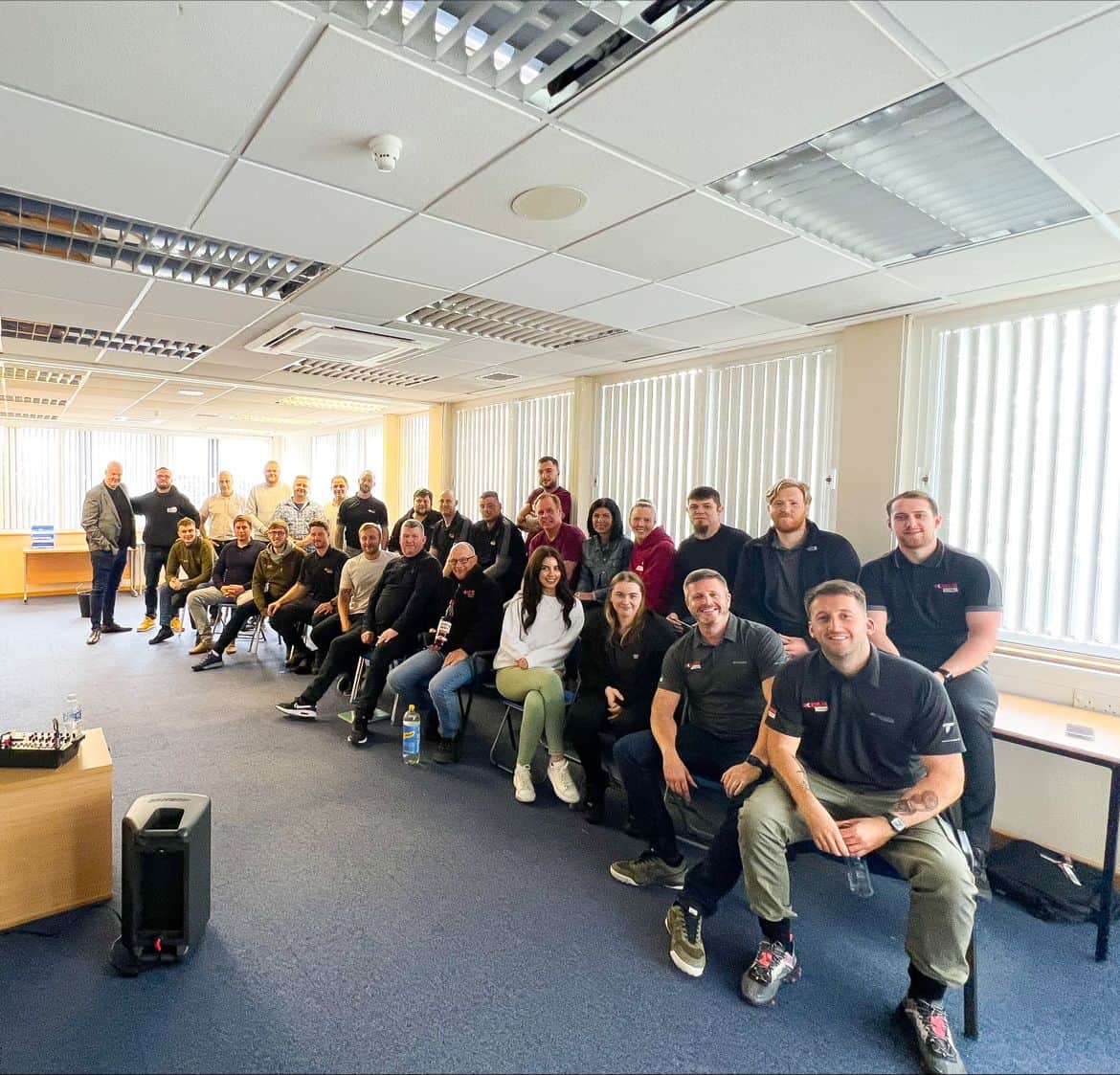 Kinlan Brickwork has tripled in size since 2019 and with that comes a lot of quick changes with staff and infrastructure.
Before a move to our new offices, Managing Director Jamie Hoskinson got all office staff and managers together to display the future of Kinlan Brickwork Ltd and a look at the path we plan to take to the future.
We are incredibly proud of each of our amazing office staff and fantastic set of managers.