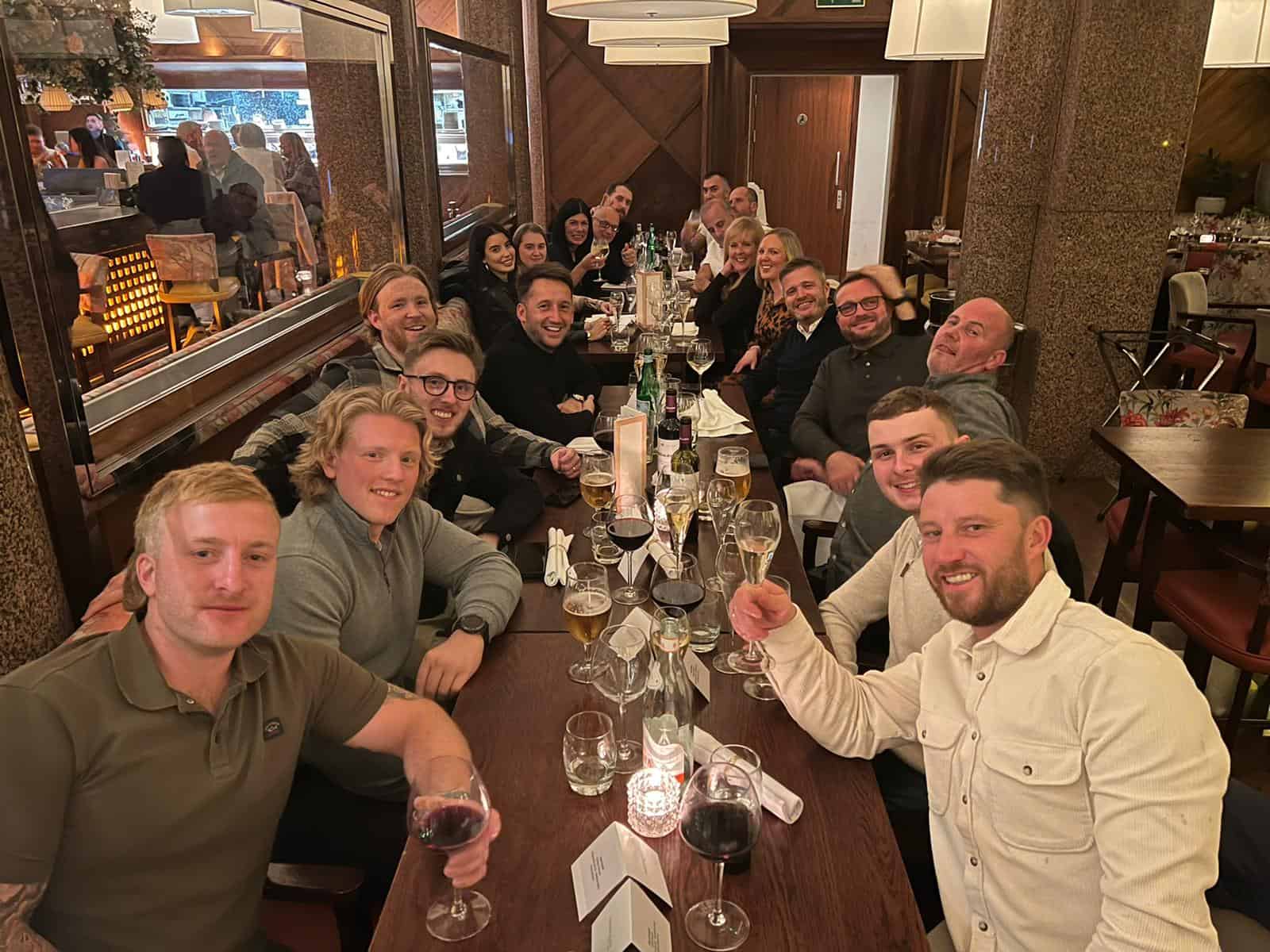 Such a fantastic night celebrating the well deserved retirement of the lady behind the scenes Gill Burke!👏🏼
After 17 years of working as part of the Kinlan Brickwork team it is now time for her to relax and enjoy the new chapter of her life!
It has been an honour to have Gill as part of our team and she will be missed greatly!
A dedicated and hardworking team player, who will leave a mark on all of our lives!🙌🏼
Thank you for everything you have brought to us and always being a helping hand when we all have needed it most!
Enjoy your new journey and adventures!
We will all miss you!❤❤